Retirement of Ms Broderick

The announcement of Mrs. Broderick's retirement brought a mixture of emotions – sadness at the loss of such a valued staff member but also happiness that she can choose to retire while in good health and she can look forward to doing so many things she didn't have time to do up until now.
Siobhán has worked in Carrig N.S. for 33 years. During that time, she has been a dedicated, hardworking and very caring teacher, who has always had the best interests of her pupils at heart. She was almost like a second "mammy" to those who went through her hands. We wish to thanks her most sincerely for being a wonderful colleague and teacher and we wish her all the best in her retirement.
Miss Fogarty will be leaving us in June to take up a post in Shannon. Ruth has made a huge contribution to Carrig N.S. in a variety of ways – academically, musically, ICT and many more. She has done a fantastic job with the boys and girls in the Junior room and they will benefit greatly going forward from their time with her. Thank you so much Ruth and we wish you every luck and success going forward.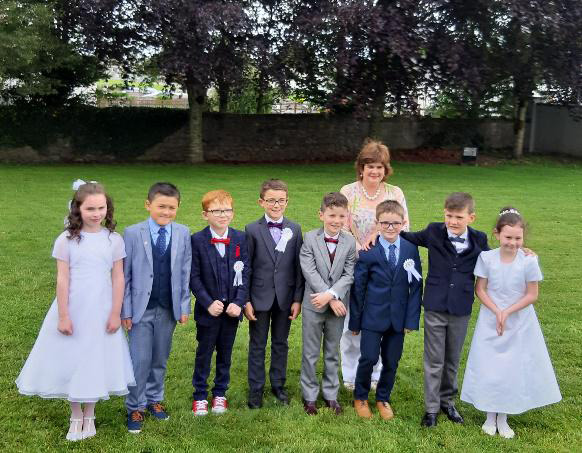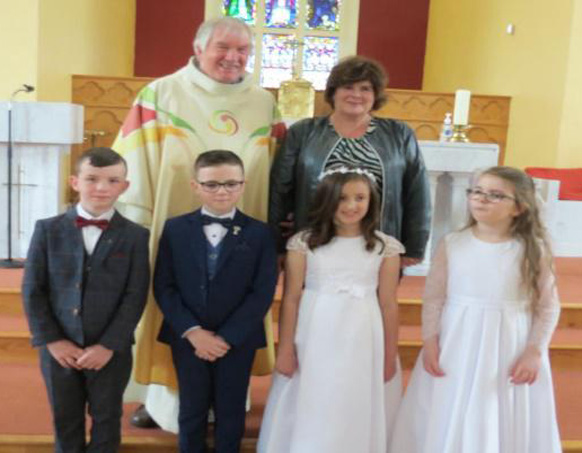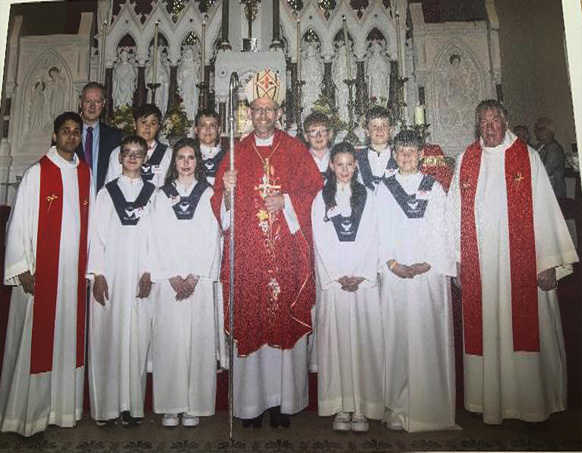 Our Fís Film
For a number of years now, the pupils of Carrig N.S. have been making films as part of the Fís (Film in Schools) competition, run locally by Laois Education Centre. Over the years, our films have been very successful and we have reached the National finals in the Helix Theatre on three occasions.
This year, our film "Find Your Voice" won an award for Best Documentary and we are keeping our fingers crossed that we might reach the National Finals again this year. Our thanks to Mr. Madden for all his work on our film and well done to the boys and girls in our senior classes on another great achievement.
Dance Lessons

We had a 6-week session of dance lessons for all classes which was highly enjoyed by all the pupils. They look forward to seeing Lisa coming every year and we hope to see her again in September.
Our annual school show!

Our school tries to give each child different experiences.
Only recently we were planting trees in our school yard.
Other activities would be speech and drama, different kind of sports, german, and much more.
County Final

Well done to the boys and girls of our school's hurling panel who beat Clareen in the County Final in Birr. Having been somewhat sluggish in the first half, they were a team transformed in the second half. The skill level, score-taking and work rate was very impressive and we played some wonderful hurling. Well done to all on a fantastic achievement.