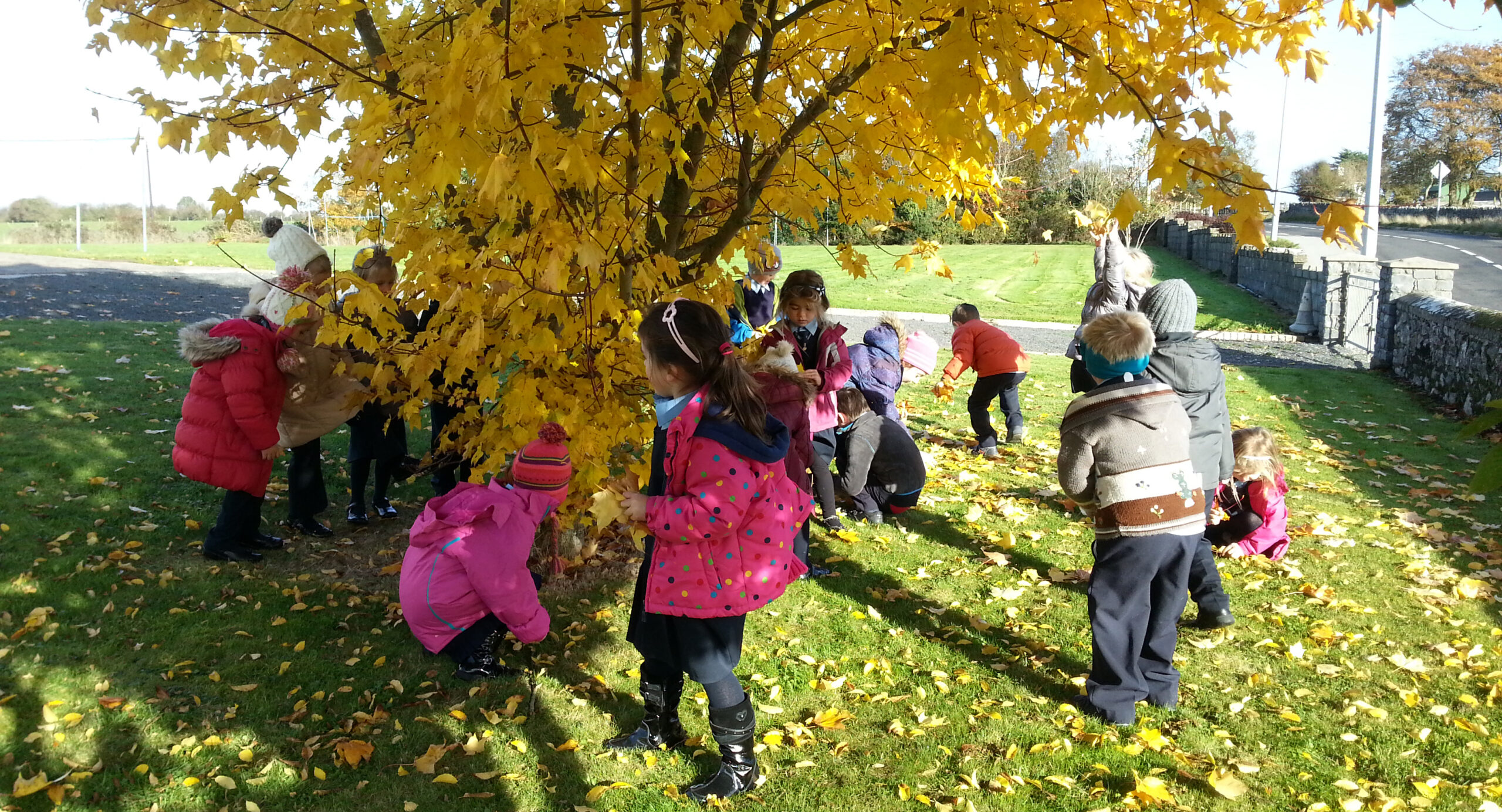 For all Junior & Senior Infants!
Our school offers the unique opportunity of an afternoon club.
Junior and Senior infants are able to stay within the school premises from 1.40pm until 2.40pm for a small fee.
This time is pure play time for the kids.
Homework will be done during that time.
You can decide each day if you want to leave your child or not. No advance booking necessary.
Our lovely school secretary Teresa Smith will look after them and take care of them.